Finding time to care for yourself can be challenging for many of us in our busy day to day lives however, it is an essential part of our own wellbeing and in turn in the ability to support those around us. By clicking the images below you will be directed to resources that may help support you.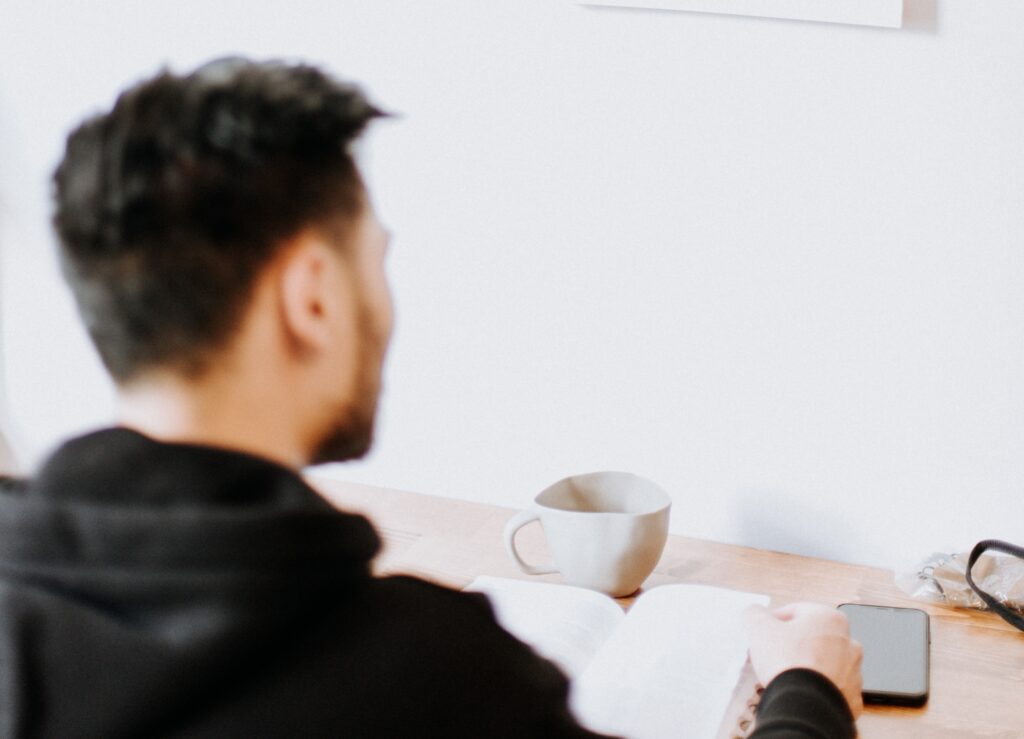 Stress Management and Counselling Service
A leaflet to explain your stress management and counselling service.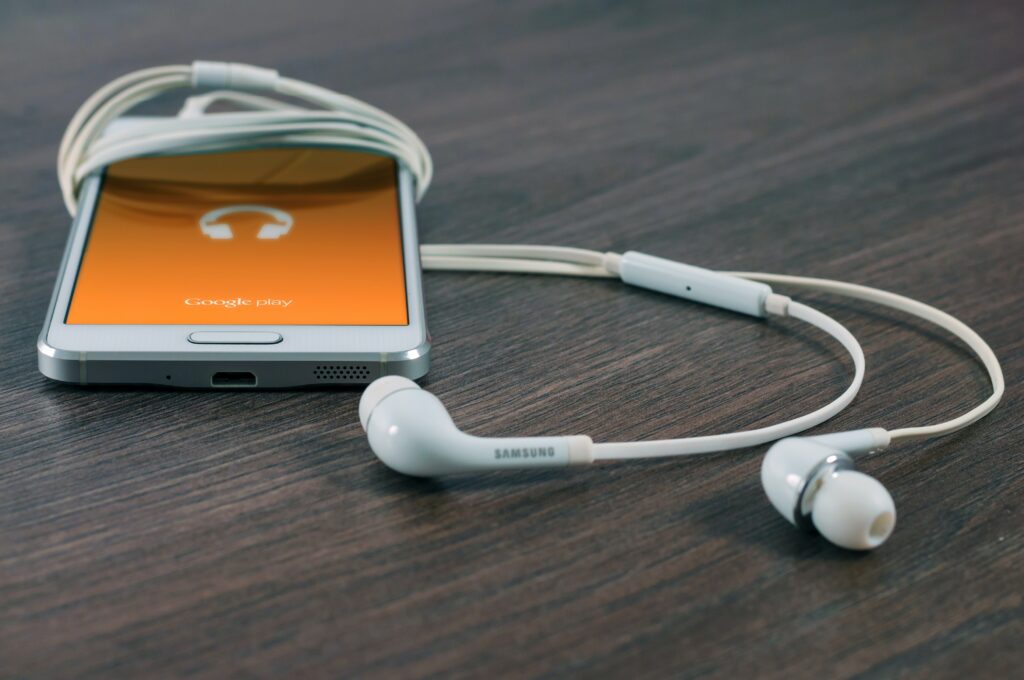 Happiful podcasts
Mental health advocates share the passions that shape their lives, as well as thoughts on their own mental health in Happiful and Counselling Directory's podcast.
Calmer You – become your calmest, happiest, most confident self.
Chloe Brotheridge knows what it's like to constantly overthink things, to feel nervous about everyday stuff and to let a lack of confidence hold you back from being yourself and being in the moment. Living with anxiety and low self-confidence is frustrating at worst, and a living nightmare at best.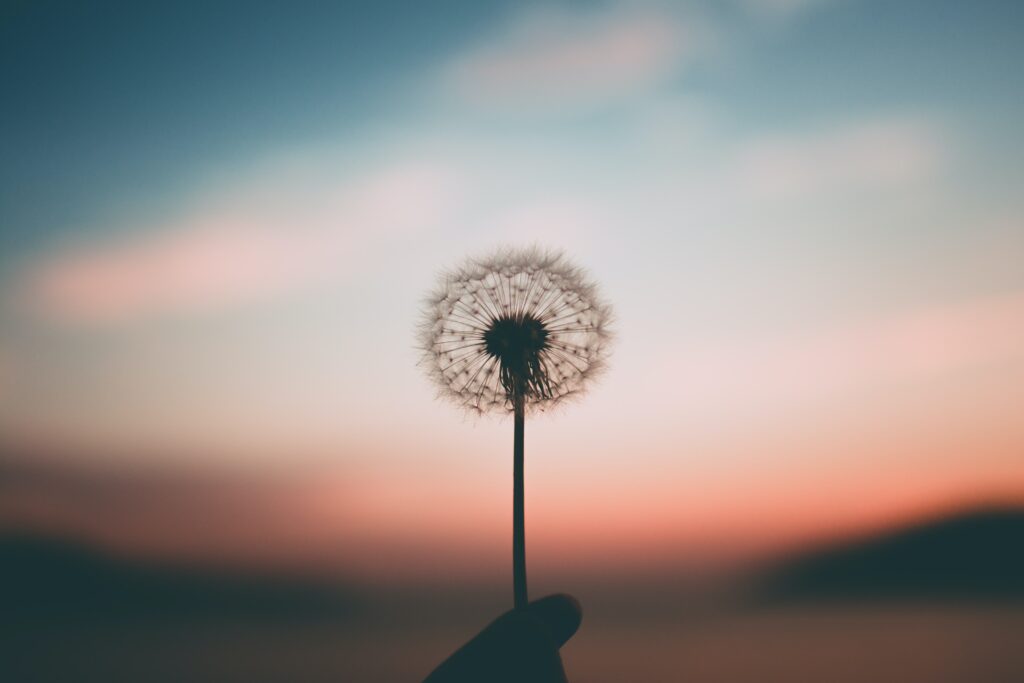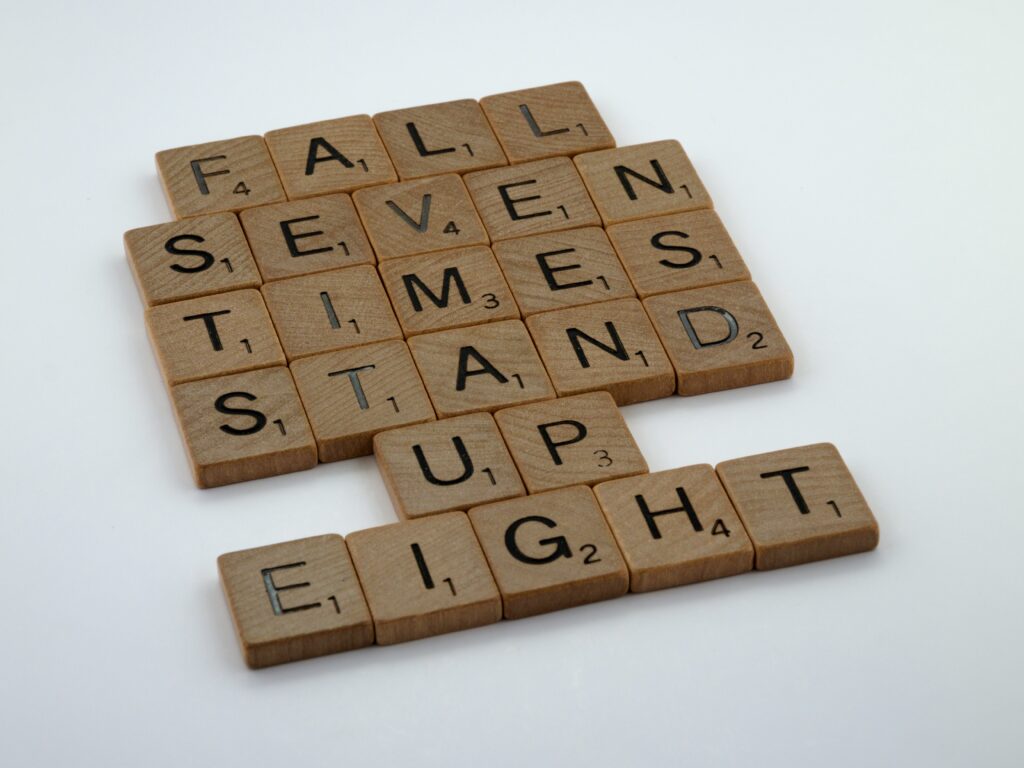 Lessons in resilience: earning your stripes
Teacher support resources for developing resilience from Dr Emma Kell, author of 'How to survive in teaching'.
Struggling to focus?
Try this breathing technique to help clear foggy minds, and get you back on track.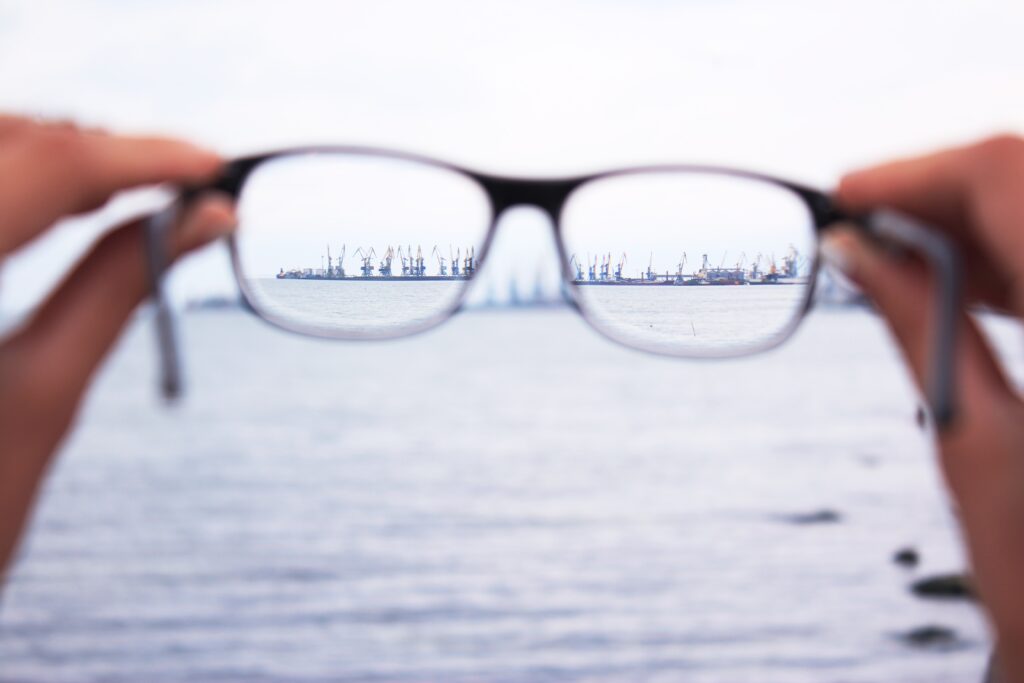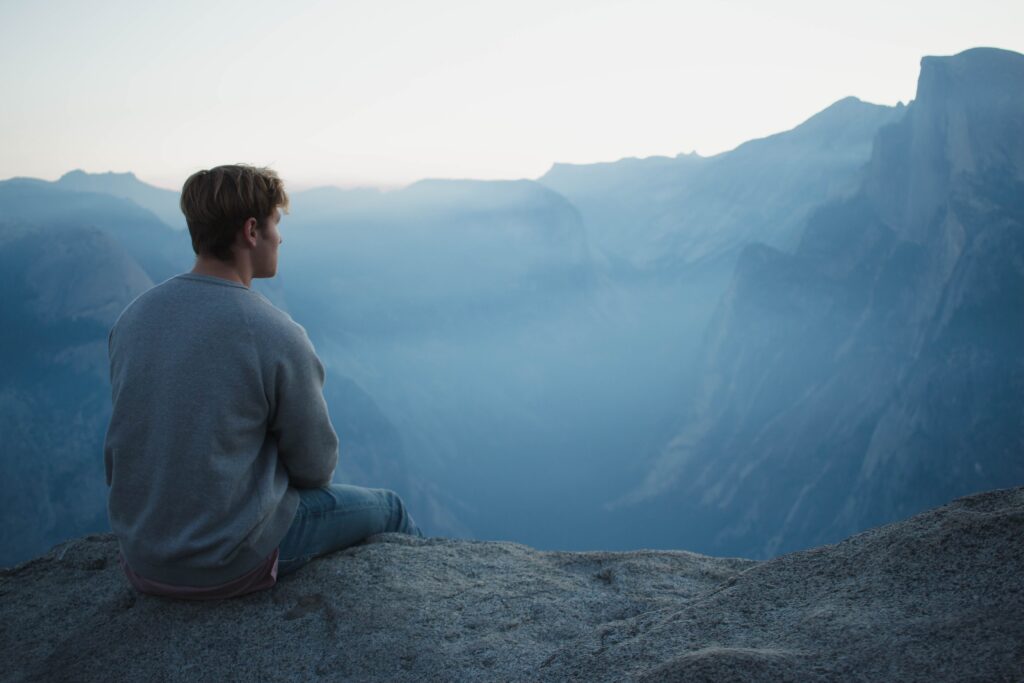 Mindful moment
Mindfulness can sometimes be found in the most unexpected places – but what about handwashing? Happiful explores five ways you can turn this hygienic ritual into a mindful moment
Showing gratitude
For both the big and small things in our lives has the power to transform our state of mind and wellbeing. Life Coach looks at how gratitude benefits you and shares some of their favourite ways that you can start incorporating feel-good habits into your daily routine.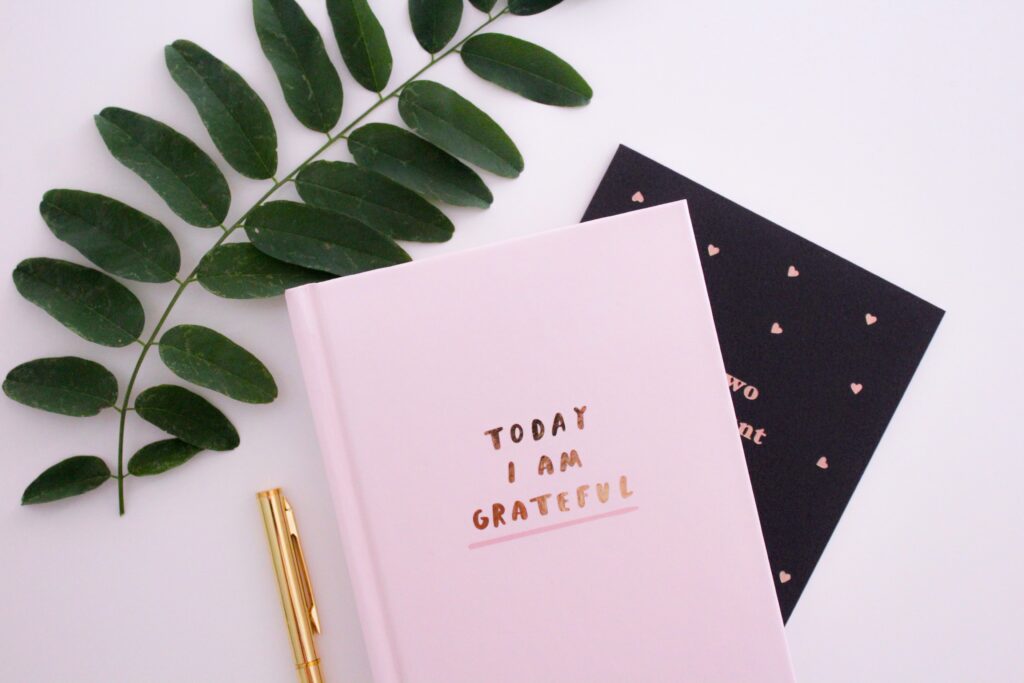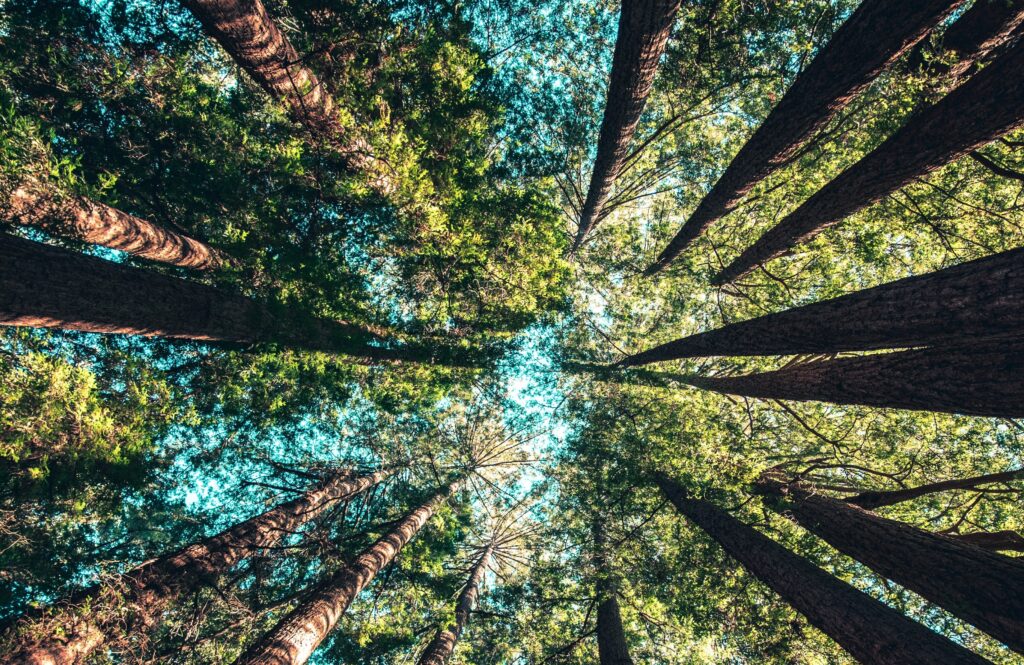 Forest bathing
Is the practice of totally immersing yourself in nature, and it has fruitful benefits. Here, with the help of a certified forest therapy guide, Happiful unearths the ways that exploring the great outdoors can support our wellbeing.