Getting Started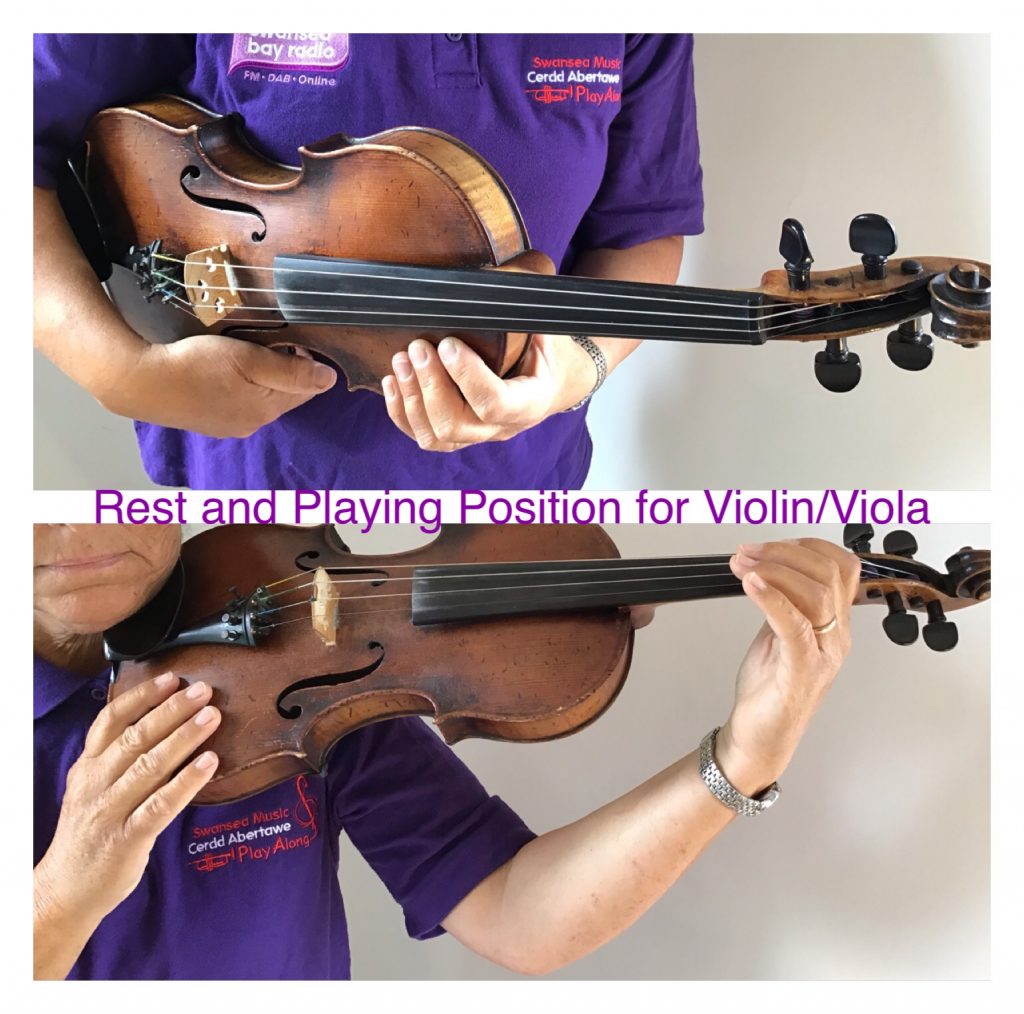 Rest and Playing Positions
Learn how to hold the instrument,
how to position your body, and
correct finger placement.
Learn standing posture,
sitting posture, and
correct bow hold techniques.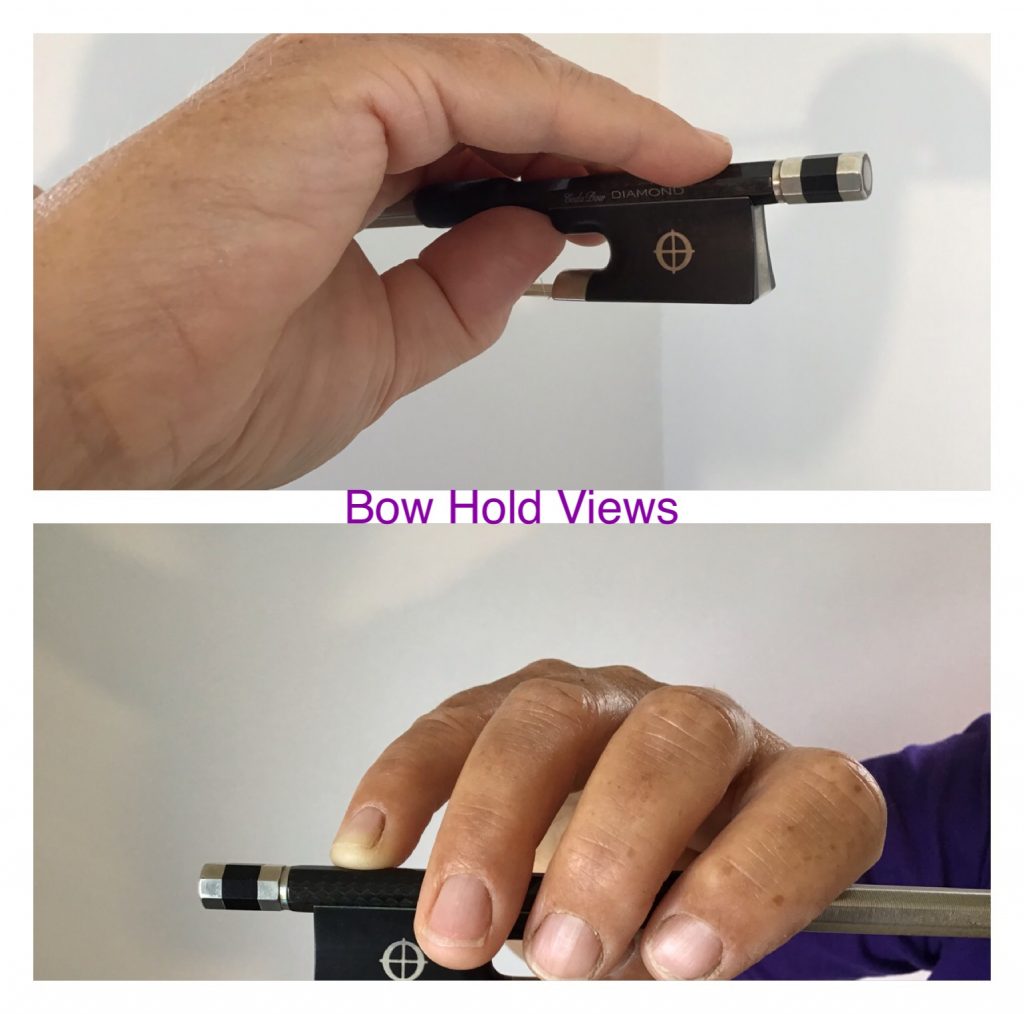 Beginner Material
Grade 1
E minor is a minor scale based on E, consisting of the pitches E, F#, G, A, B, C, and D. Its key signature has one sharp. Its relative major is G major and its parallel major is E major.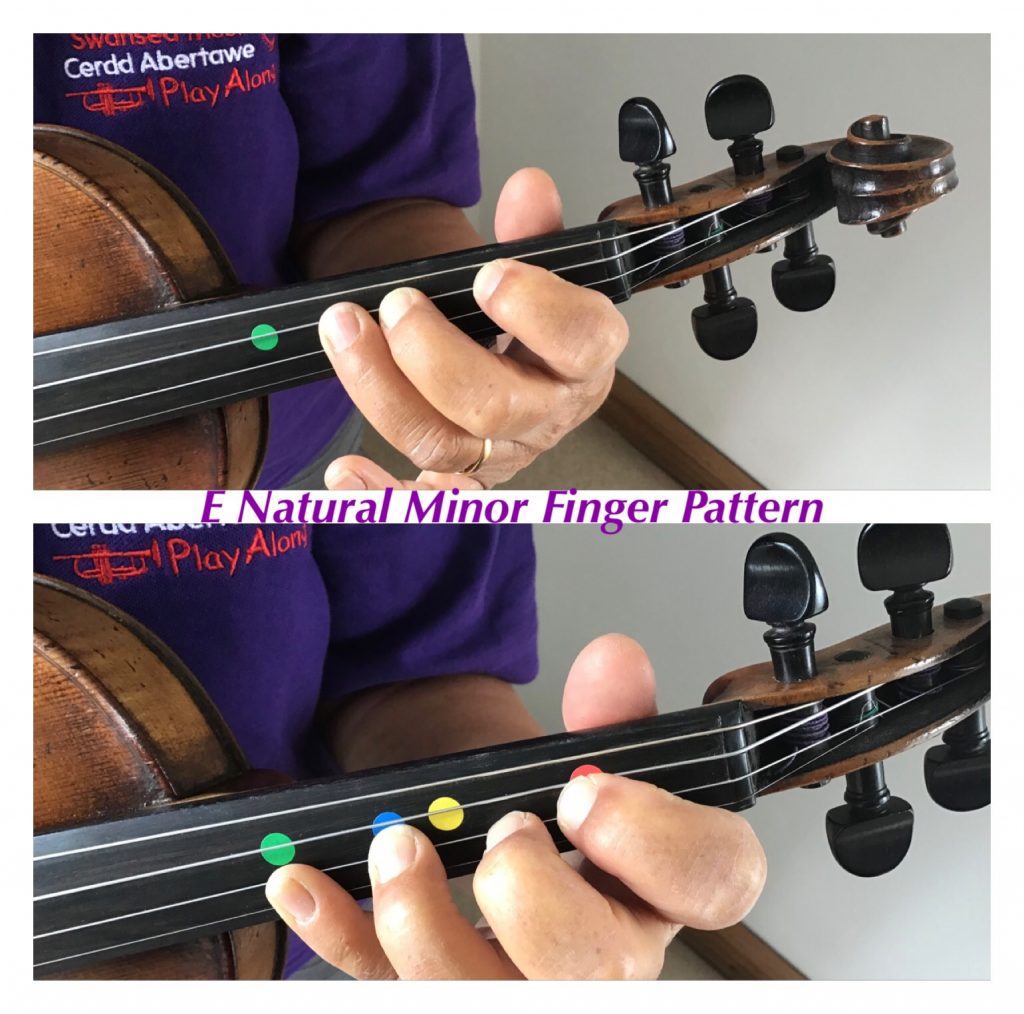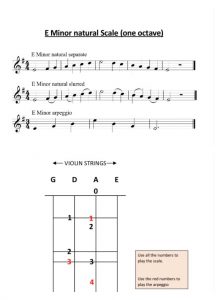 Grade 2
Grade 3
Grade 4
Grade 5
Grade 6
Musical Arrangements to Play
Grade 1
Grade 2
Grade 3
Grade 4
Grade 5
Grade 6
Grade 8
Technique